Product Information
Metal Nano Particle
High functional Metal Nano Particles for various applications.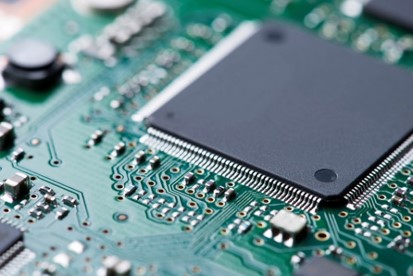 Silver Flakes
Taking advantage of the analytical and technical faculty for research and development of special steel wire, Tokusen aims to expand the market for not only metal wire, but also for other fields. We developed Silver flake with excellent properties.
Silver flake is widely used as fine printed circuits for solar and touch panels and can be used for die attach of electronic devices. Other advantages of using Silver flake include pigment, reflection material, etc.
Our products have excellent conductivity, printability and sintering properties. Customization of the Silver flake specification is possible to meet various applications.
PDF Products information Page