Product Information
Shaped Wire for Springs
Widely used for springs in household appliances, office equipment, and vehicle clutches and brakes. Shaped cross-sections enable lighter springs.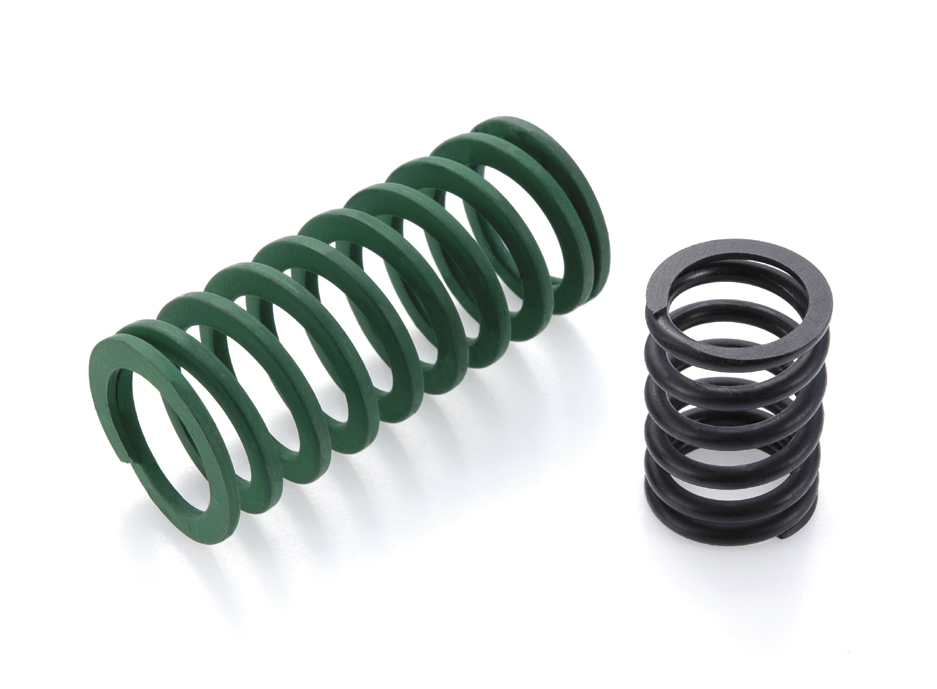 Tokusen's shaped spring wire has shaped cross-sections that enable high spring characteristics and make it ideal for reducing weight. It is used in a wide range of electrical products such as household appliances and office equipment.
The wire is hardened and tempered to ensure outstanding straightness, and its high elastic limit and yield point ensure high fatigue resistance. It is used in vehicle clutch springs, brake springs and other high-grade springs.